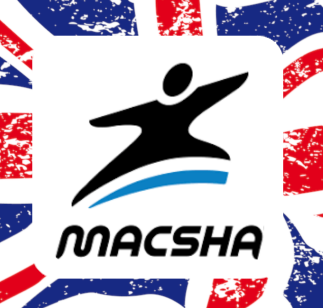 Macsha offers you a cutting edge timing technology, with the best local support in the United Kingdom ​
Our team of race timers have almost 30 years of experience with chip timing equipment and race events; so we are the experts you need by your side to offer the UK and Ireland market a cutting edge timing technology, with the best local support right here in the United Kingdom.
FALL IN LOVE WITH OUR FEATURES
Professionalise your events with the most economical UHF timing system on the market.
Specifically designed for the needs of small, medium or large events.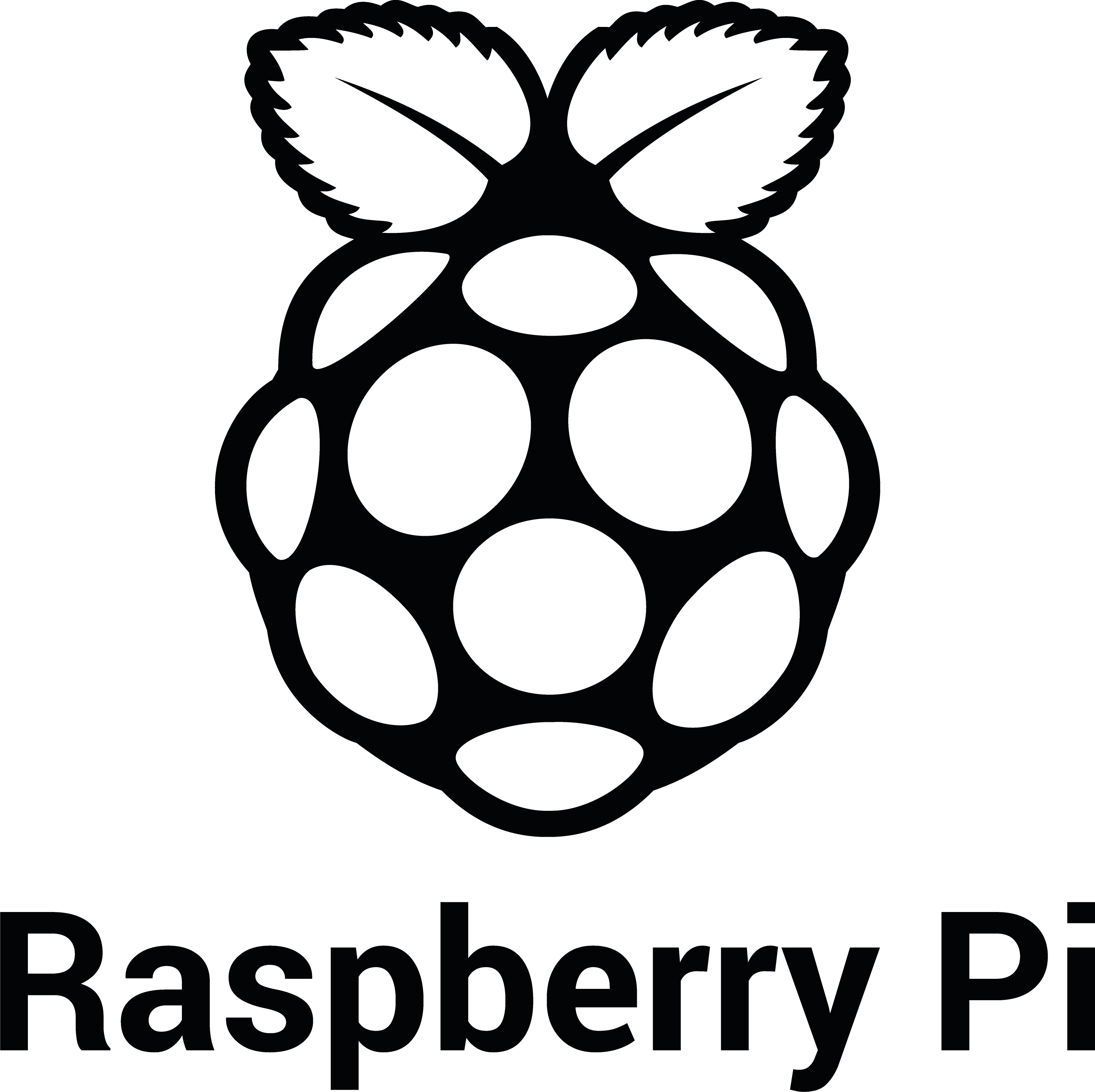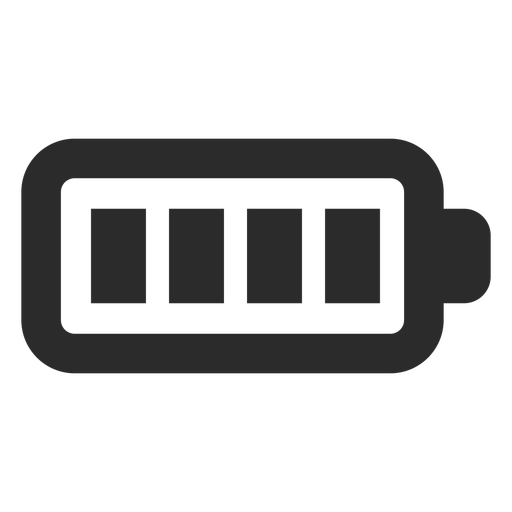 Wi -Fi Host & "Access Point"​

Web-app & Capacities Touchscreen​

Worry free Internal Backup​

Connector For Laser Barrier​​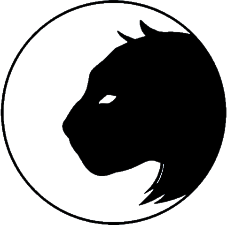 Compatible with Lynx Finish camera
FALL IN LOVE WITH OUR SERVICE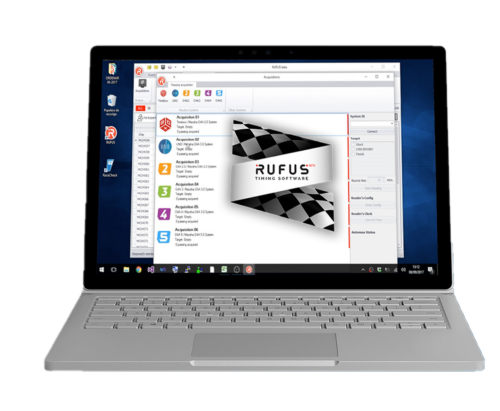 Software included.
Although the Macsha ONE4ALL systems are compatible with many timing softwares, we provide a free results software called RUFUS, absolutely FREE.
Enquire for more info.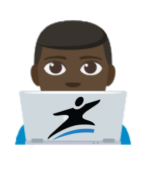 Support via email
We ensure to resound to your emails within 1 to 3 hours of it's receipt so you can be assured you're our priority.

First-Race Support
We'll be on call from the start to the end to help you feel confident in timing your first race if you need us to. Our support system is second to none.

Continuous training​
As well as continued support with your events, we will provide monthly continuous training courses and refresher courses with any new updates to the timing systems.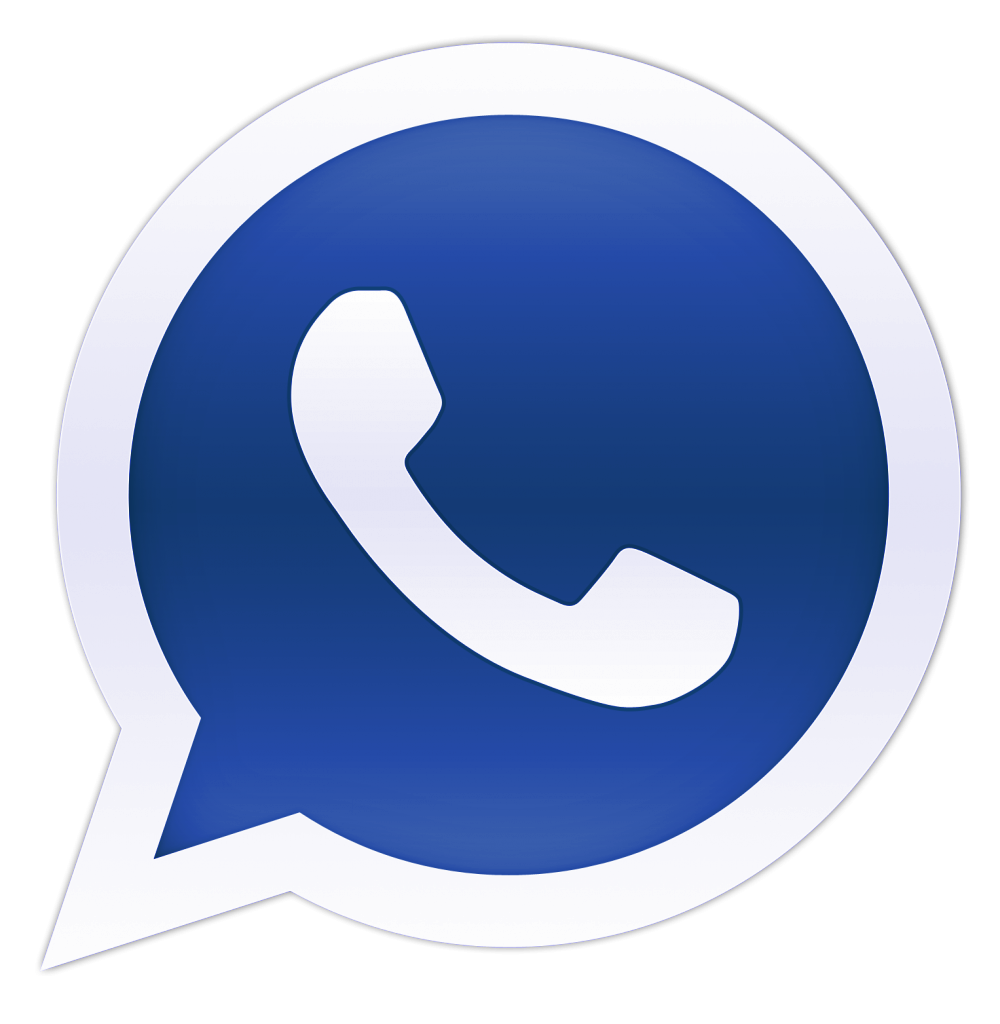 Support via WhatsApp
We want to be available in the most convenient way for you so we have a WhatsApp account dedicated only to assisting you with any enquires you may have.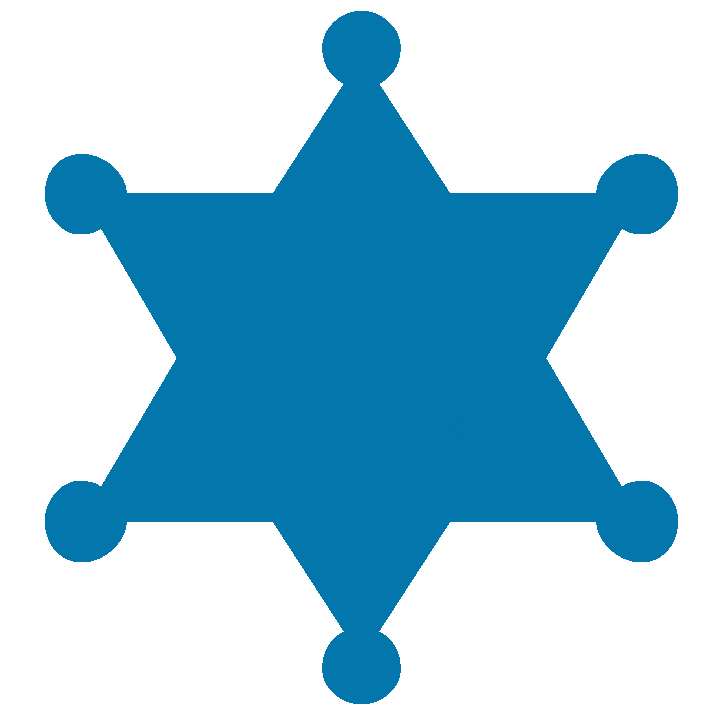 Personal attention
You will have a personal account agent as your "go to person". This will allow you to build mutual understand and confidence of your event.
The most advanced system on the market, especially designed for experienced and non experienced timers.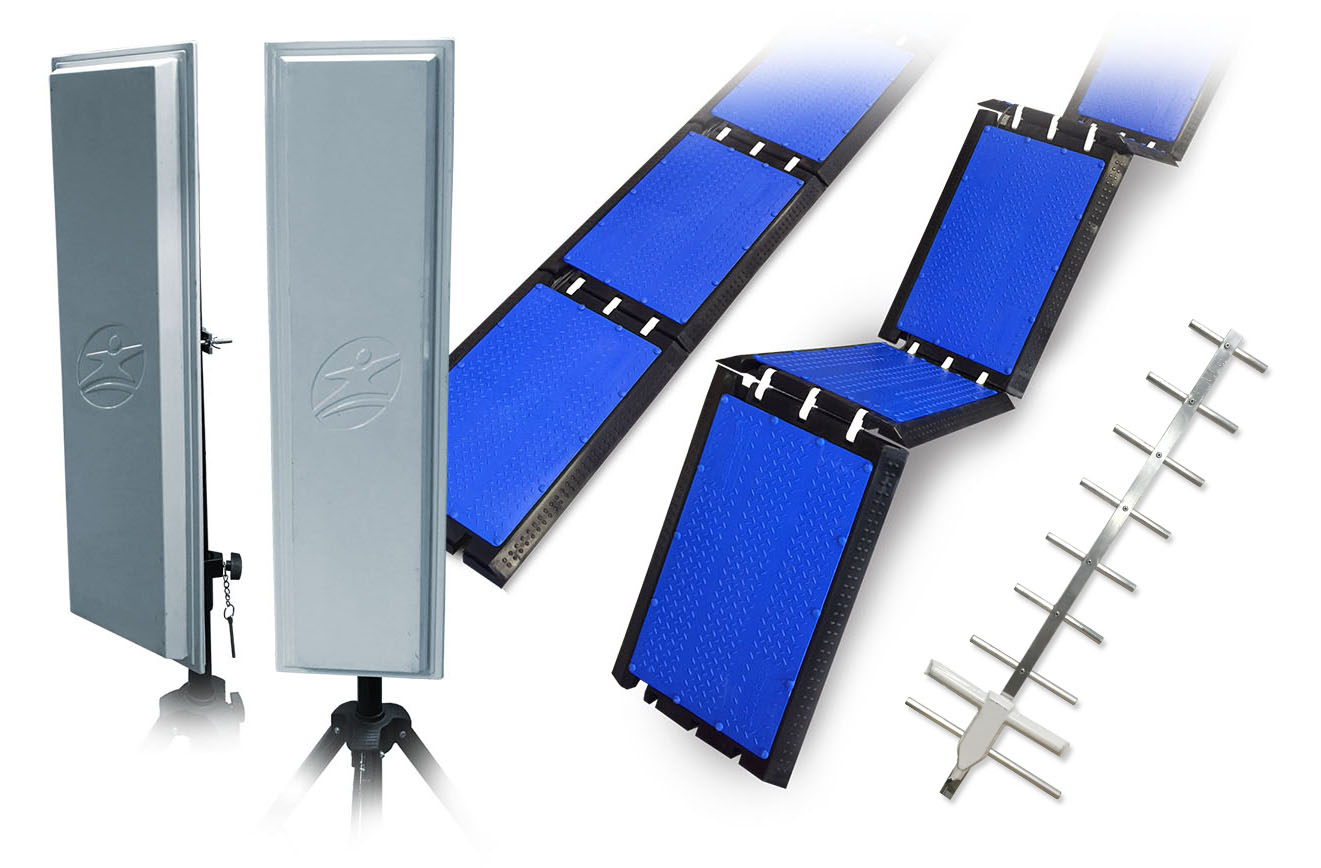 Designed for floor mounting, the ONE4ALL Floor Antenna's lightweight folding design allows for easy transport and quick assembly. It adapts easily to uneven terrain so you can mount your timing point in just a few moments.
The ONE4ALL Side Antenna provides the much-needed extra resources for multitudinous events such as cycling events and mountain trails.
And finally the ONE4ALL Arial Antenna is perfect for high-speed races such as road cycling, karting and motorcycling thanks to its high gain and directional field.
We have created Several sets of ANTENNAS AND READER options we call "TIMING BUNDLES" to set you off on a successful chip timing service for your clients or your sports club.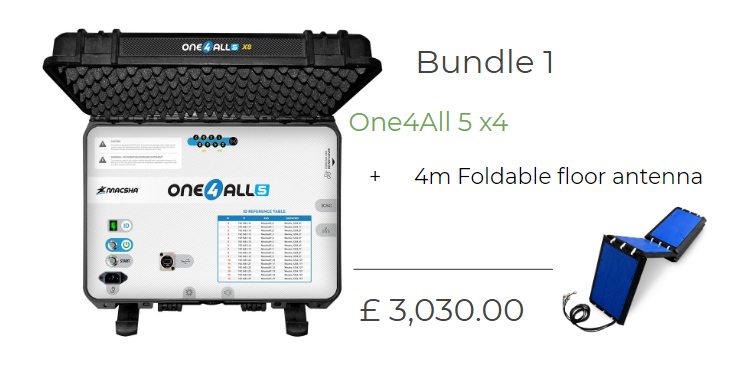 Shaping the future of Chip Timing
Our timing Systems are designed  and  created to meet the needs of large events to small timekeepers. Whatever you need, you will find a definitive solution to time yours or your clients' events.
To tailor our prices to you, we have split our prices into two categories, tailored to timers/ events with large mass participants 
and smaller, growing events/timer
Mass participant events/experienced timers- this plan would be beneficial for you as the race chips will read on any reader and start from only 22p; however, the readers are priced slightly higher because we open them up so you can use any UHF race chips; giving you the ultimate flexibility.
Use any chip with Timing System

Use any Timing System with chips

Free Timing Software Included
Smaller clubs/beginner timers If you are looking for timing systems at a lower price our club plan is better for you as readers are priced lower. We have made it this way so you're not making larger investments on the longer lasting equipment however, because you are likely to only need a low quantity of race chips, the chips are priced slightly higher and only read on the ONE4ALL Timing Systems; which is perfect for exclusive races or races that are growing.
Lower priced Timing systems

Perfect for new timers/ growing clubs

Free Timing software included
we love them & they love us.
"I started my business in 2016, I was completely new to timing and was a total beginner, I decided to invest in a Macsha system, it was high performing, it is very easy to set up, good quality products and user friendly software, what most impressed me was Macsha's drive to be a leader in the timing business, they are always striving to do better and always looking for improvement, without the help and guidance from Machsa ES and recently Machsa UK team my business would be nothing, they go the extra mile for there customers, Macha is a great family to be part of and ill never look back".
Richie @ Timing Solutions, Ireland
29/5/2019
"Macsha UK have been a great company to deal with and have supported me through my issues even though they were nothing to do with the mats. They also offered me my money back if I could not get a satisfactory result. I don't know what they are like in other countries but in the UK they are absolutely great. I have now ordered a second set of mats!"
Jon Beverley, Total Race Timing.
29/05/2019
Want To open up your system?
If you have or want to use external UHF race chips, our systems can be opened - so you are truly free!
In 2018, Macsha releases its equipment so you can use it with the chip you want, without any ties.
This means The One4All systmes will read the chip and will return even the last 7 bytes recorded in the EPC memory sector; so if you already have race chips no worries,  your new Macsha systems can read any type of race chip.
That said, we have a great range of race chips for any type of event. Our chips are sold at an lower price for Free system users. Click here for free system shop…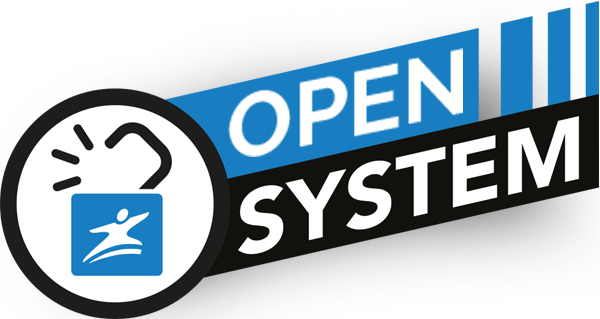 Open your existing ONE4ALL systems
For A One Off Fee Of
£1,350+ VAT
If you are using 10,000 or more chips a year, buying chips with us is a smarter way to save. buy fully coded chips from 22p.
THIS IS THE ULTIMATE
TIMING SYSTEM
20+ countries time with the ONE4All range.
Explore our ONE4ALL RANGE
You're sure to find the ultimate complete system to time your event in our shop
GET BETTER RESULTS BY UPGRADING your timing system TODAY!
There is a fantastic network of people around the world experiencing an easy chip timing experiences with the Machsha ONE4ALL products; even here in the UK and Ireland. 
You can become a part of our community.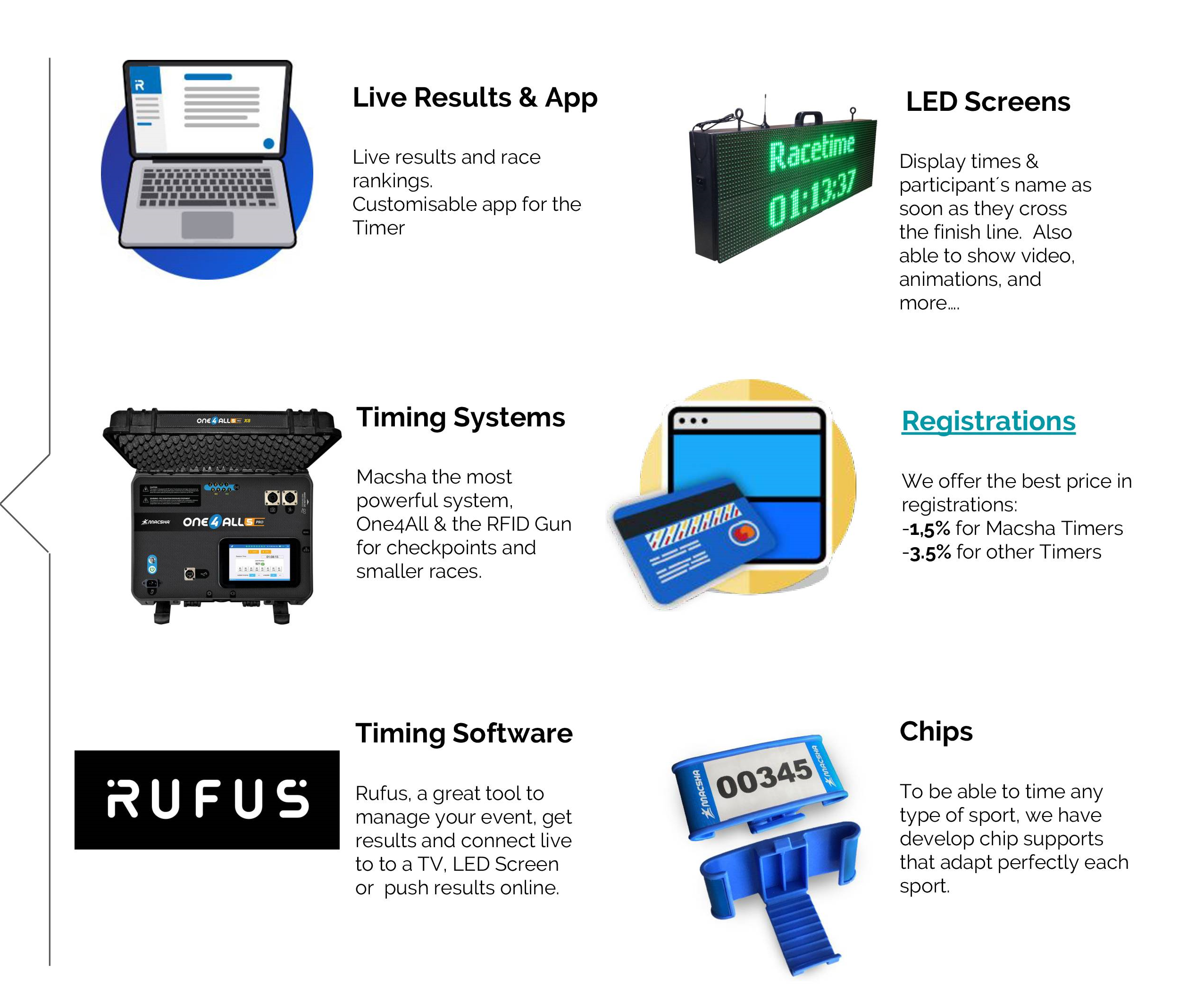 WITH THE MACSHA ONE4ALL RANGE, YOU ARE FREE FROM RESTRICTIONS!