In 2018 Macsha manoeuvred to have a distribution base in the UK and with the partnership of a well establish and trusted timing company, Macsha UK was formed. The team behind Macsha UK have over 30 years of experience in the world of timing sports events. We are a young and modern company, with the experience that comes from having travelled the road of development of chip timing from the start. Macsha develops hardware and software technology for the global sports industry.
We are a team that takes risks and with a team who shares the enthusiasm for excellence customer satisfaction coupled with products we believe in, because, in the end, results do matter.
Our philosophy
With Macsha UK, price and quality go hand in hand. We believe in consistency when valuing our products; Just as important as the product quality, the technical support we offer to our customers is second to none.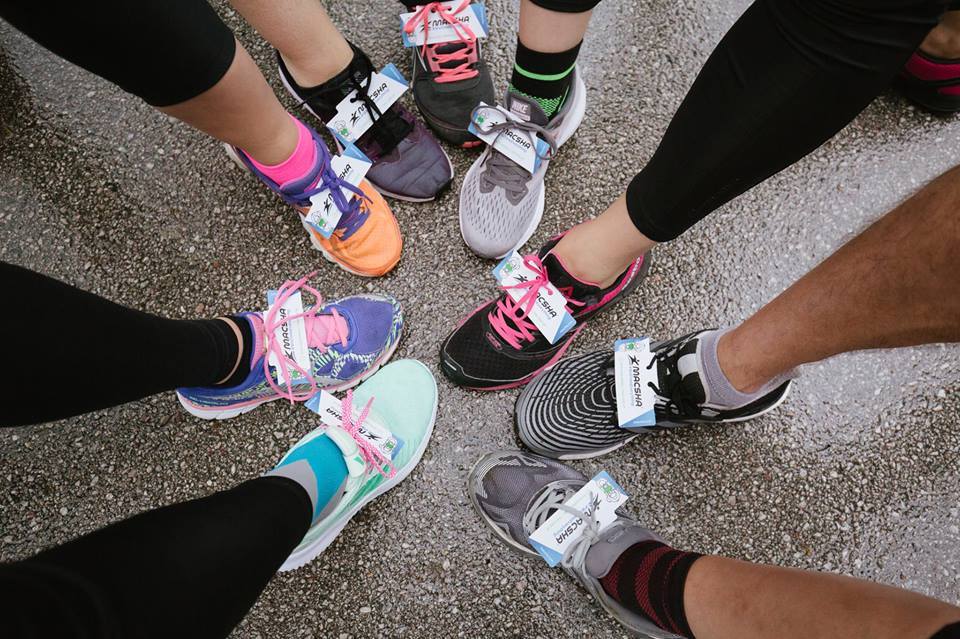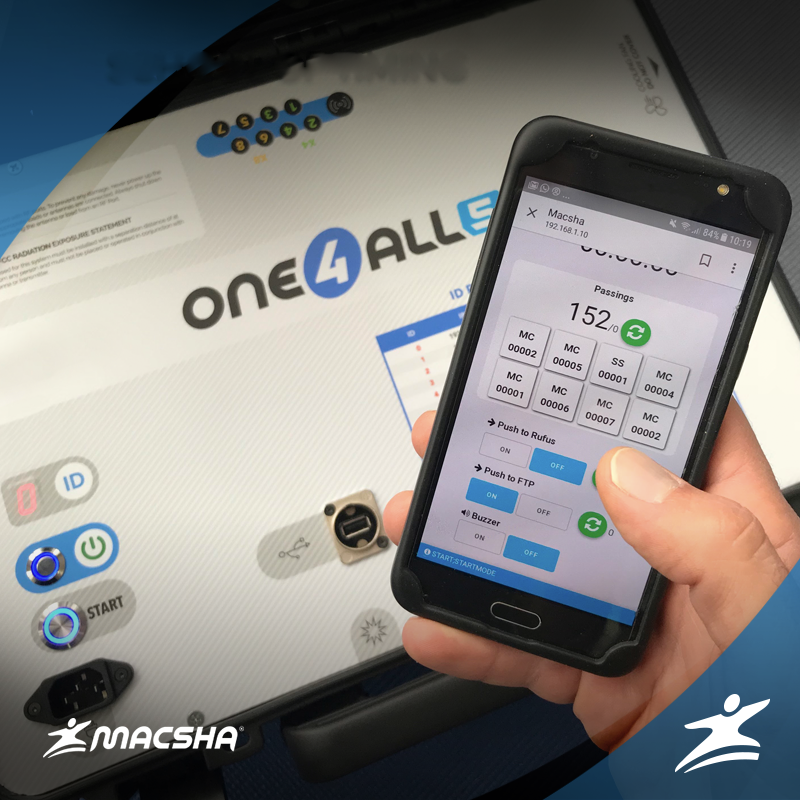 About our future
At Macsha we are addicted to the constant development and continuous improvement of our products and services and that is why we have become one of the major players in the sports industry in a very short time.
LEt's build your confidence
Why you should buy from us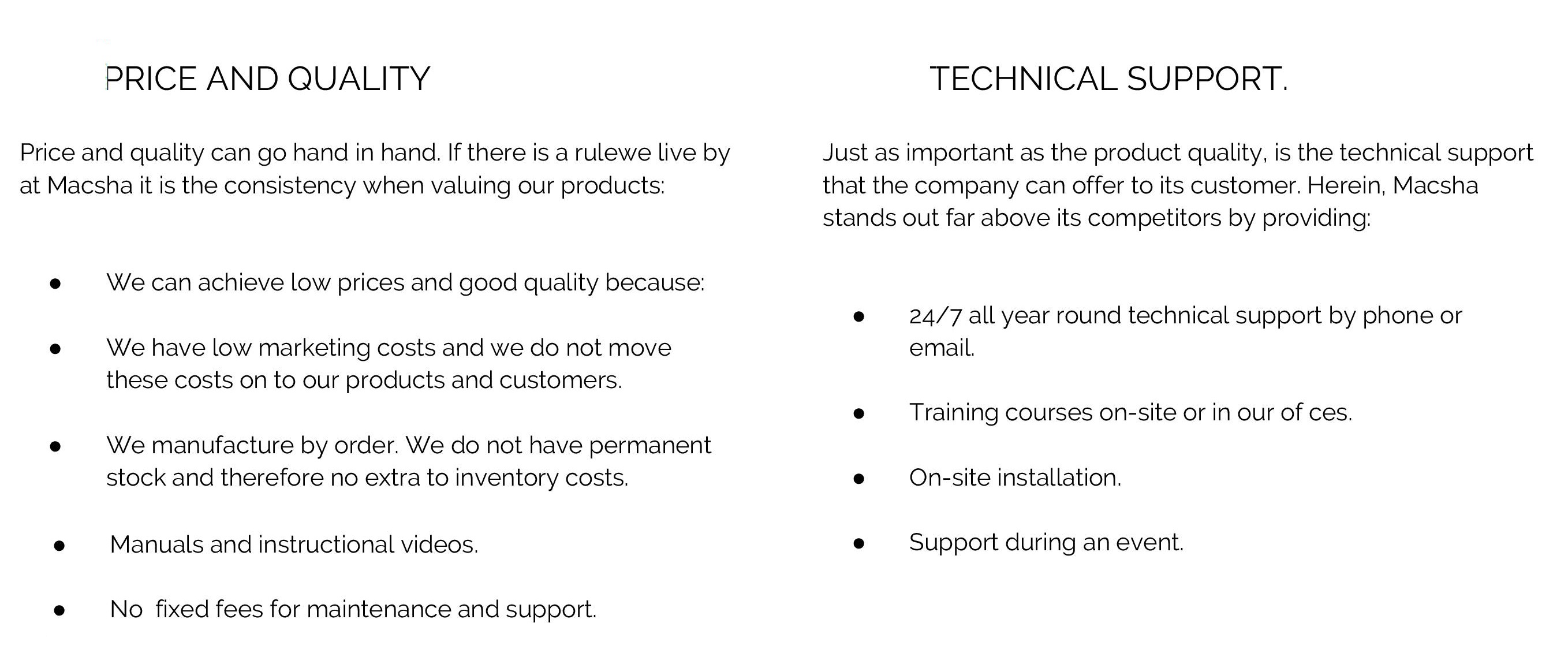 Macsha pioneered worldwide in developing timing systems with disposable chips for sporting events, such as marathons, triathlons, duathlons, motorcycling, enduro and even horse racing. We have a committed team of professionals and engineers that are constantly seeking the best technological solution to apply to sports timing.
Building The Ultimate System For You.​
We Manufacture Our Readers And Antennas In Latin America Where Labour Costs Are More Competitive But We Also Have The Quick Flexibility Of Manufacturing Our Race Chips Right Here In The UK for fast shipment. We Are A Modern And Efficient Company With Low Overhead Costs; This Allows Us To Quickly Adapt To the rapid changes in our Market And the developments in Technology.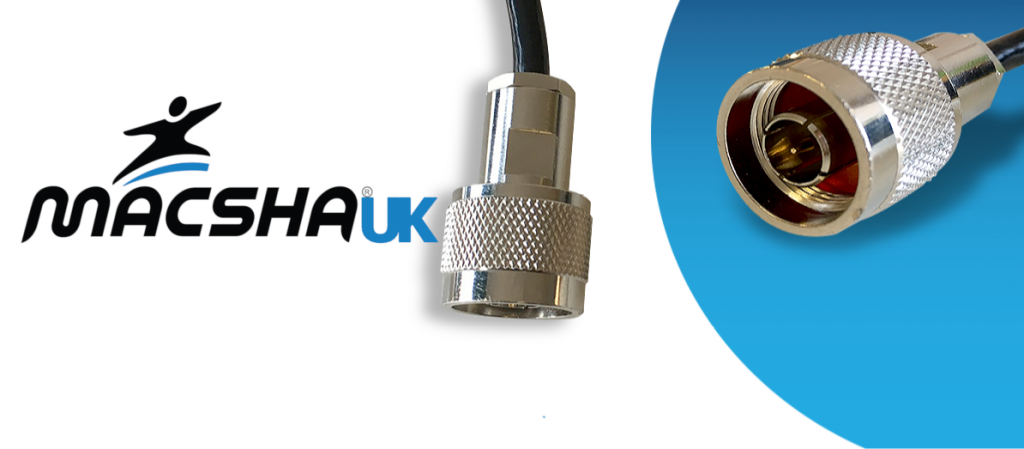 Developed and manufactured with you in mind...